David and Victoria Henderson began to sense God's leading to plant a church in the greater Salt Lake City area in the spring of 2018. After attending a vision meeting for a short-term trip to Utah, they found themselves hungry to learn more about the LDS-saturated culture and landscape of the state. After a year of digging into the topic, David and Victoria attended another vision trip to SLC. On this trip, they felt a strong sense of confirmation from the Lord, and were introduced to the community where they are dreaming to plant – Daybreak. They will be moving there from Bailey, CO, where David currently serves as the Executive Pastor at Crow Hill Bible Church (a CRM church), in the fall of 2020! ...
Beyond the Walls Community Church
Dave and Beth Nickodemus are planning to launch Beyond the Walls Community Church in northern Colorado Springs in the spring of 2020.  After a year of discernment, prayer and a lot of guidance from the Holy Spirit, Dave and Beth are excited to take a bold leap of faith and plant Beyond the Walls.  The Nickodemus family has been living in Colorado Springs for the past five years in which Dave has been serving as an associate pastor and Beth as a marketing director at a Christian financial services company.  The Nickodemuses have been serving full time in LCMS and LCMC Lutheran churches for the past 13 years, but are excited to be planting a church ...
Josh and Kelly Allen officially launched Hope Colorado Springs in September 2018 after a long season of prayer and preparation. The mission of Hope Colorado Springs is to make the hope we've found in Jesus real. We seek to do this by living intentional, generous, and humble lives that speak love and truth to all who we share life with.
Our missional presence in northeast Colorado Springs focuses on three core priorities...
Nate and Robyn Ray moved their family to Utah in 2017 for a ministry residency after a season of church planting and pastoral ministry, seeking clarity from God for their next phase of life and ministry. Through the residency time, God has called them to plant a church in the Salt Lake Valley. The Gospel need in Utah is staggering, with less than 3% of the population being Christian (protestant, orthodox, and Catholic included in that number). Utah is a beautiful place to live, filled with beautiful people, but buried beneath the surface is a lot of hurt and pain. Utah is one of the nation's leaders in plastic surgery, porn consumption, depression, and teen suicide. The burden to keep up appearances...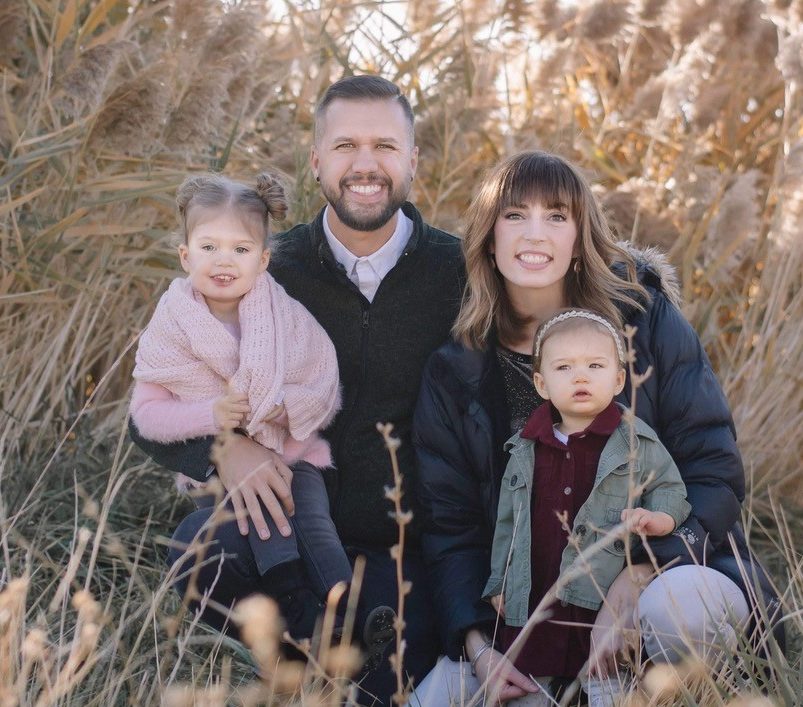 Embajada del Reino, Colorado
Pastor Pedro and Adriana Gonzalez responded to a call from God in 2010, to be part of His redemptive team, proclaiming the Good News of the Gospel in Colorado. They are passionate about being ambassadors for the one true God and take this responsibility very seriously. It is this passion that led them to plant Iglesia Embajada in Littleton, CO.
Their launch Sunday with Converge Rocky Mountain was September 16, 2018. Pastor Pedro and Adriana desire to build long lasting ministry relationships with multi-ethnic, church leaders across Denver and the surrounding area. Believing that unity is a sign of maturity...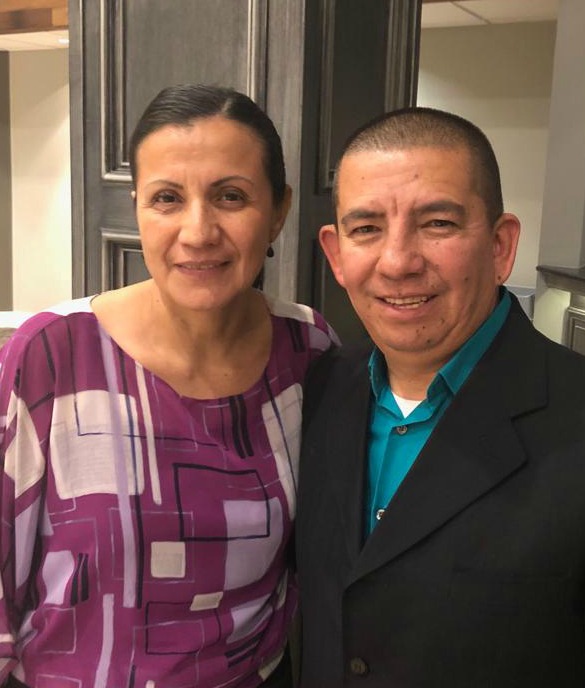 Catalyst Church, Colorado
Catalyst Church in Cañon City will celebrate its three-year anniversary in February of 2019. Pastor Ryan McBride is thrilled to partner with Converge for the tremendous amount of resources that can ensure success in church planting. Along with Converge, Pastor Ryan shares a heart for the advancement of the gospel that is fueled by church planting.
Catalyst is completely organic, having no "sending church," but began as a handful of families saying "yes" to God, meeting faithfully when He called, and trusting Him with the...
The Filipino Church of Denver, Colorado
Formerly CrossWind TFC, we are happy to announce our new name, The Filipino Church of Denver, Colorado.  We are currently meeting at 16738 E. Iliff Ave., Aurora, CO 80013. Worship and preaching the word of God during services is presented
The Filipino Church - North Denver
The Filipino Church of North Denver is growing in numbers, especially with new believers. The Saturday evening service is a mix of Tagalog and English (Taglish) worship songs and sermons, followed by a dinner fellowship of Filipino foods.  We meet at 1200 Miramonte St., Broomfield, CO 80020.
The Mission Church reaches Mormons and ex-Mormons in the least churched region of our country with the gospel-centric missional heart it shares with Converge Rocky Mountain. We exist to glorify God, strengthen believers, and reach the lost.
Ritch Sandford, with his family, moved to Utah from the Chicago suburbs in 2013 after serving as a pastor at The Compass Church in Naperville, IL. The stories of transformed lives since then, fuel their vision to seek out...