Church History and the Community We Serve
Cheyenne Hills was birthed in 1993 from the vision and sacrifice of Albin Baptist Church, Crossroads in Pine Bluffs and North Hills in Lingle.  From our rural roots to today, Cheyenne Hills is made up of a mix of white collar and blue collar workers from government, business, rural and suburbia, college students and military.  Our age range demographic is from young families to empty nesters with a growing number of college students and young singles.
What Cheyenne Hills Does Really Well
Reaching Across the Street & Around the World has been our mantra for the past 12 years.  We do a lot of work with the homeless and needy in our community, as well as a prison ministry that is getting state-wide recognition.  Around the world we support nationals in Uganda, India, Nepal, Greece and Israel.  Church planting is the main focus, numbering about 125 churches to date and about 7500 in church on any given Sunday (pre-Covid).
God Sightings at Cheyenne Hills Church
Our God sightings are mostly "Across the State" with a new vision called Flagship International.  Flagship's challenge is to establish an evangelical voice in every small town in Wyoming.  It is by God's favor that doors are opening to:
Start new churches with "grassroot church planters"
Launch "outpost" satellite churches
Give financial "horsepower" to established or stalled churches to help them grow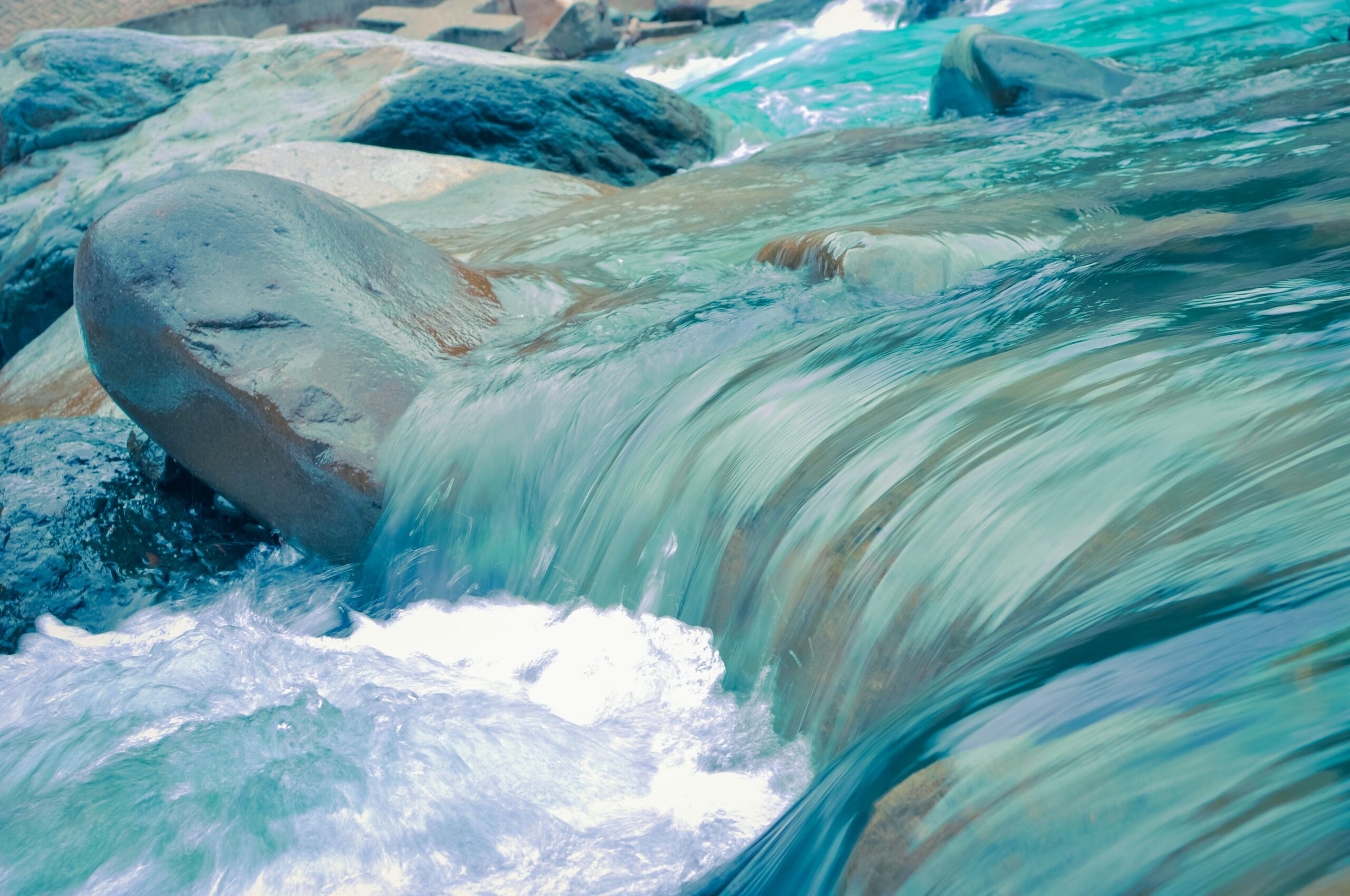 How People Can Pray for Cheyenne Hills Church
We have distributed our recent associate pastor vacancy six different ways for 2021.  Pray for this to work well, that churches are established, and that significant money can be raised.
Pray for our Preschool that is getting some real traction in our community.
Pray for the safety of our congregation.